HCF News and Events
2017 Toast to Hudson Event
Toast to Hudson on Feb. 3 was a huge success, attracting more than 300 residents to the high-profile event and raising more than $100,000. The event was held at Western Reserve Academy – Murdough Athletic Center in Hudson.
Thank you to our presenting sponsor, Akron Children's Hospital and our Featured Sponsors Ramco and Santa PICsU. Our Presenting Sponsors were American Endowment Foundation, Augere Construction, Fortec Medical, Keybank, PNC and Roetzel. Wine and beer was provided through Esber Bevereage by Steele Wines and Flying Monkeys Craft Brewery.
Organizers of the event thank everyone who participated in our event.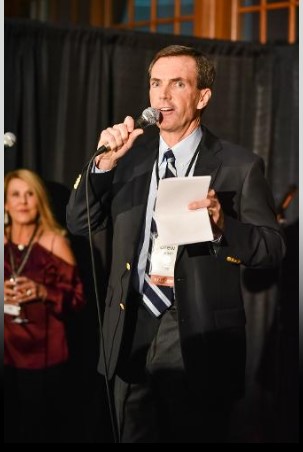 On September 15, 2015 we celebrated our 15th Anniversary with current and past board of directors, along with donors gathered for a special evening acknowledging and honoring those whose vision and dedication have helped us achieve this proud moment. The event was held on the lovely patio of Paula and Hewitt Shaw, our gracious hosts.

President/Chairman, Drew Forhan, presented recognition awards to the following individuals for ten years of service on the Hudson Community Foundation Board of Directors: Bill Currin, Jim Hackney - Chairman Emeritus, Don Tharp - Chairman Emeritus, Gail Tobin -Treasurer, Phil Tobin - Chairman Emeritus , Bill Wooldredge - Chairman Emeritus.