Achieve

your charitable goals
while helping

your community.
Home
Simple. Smart.
Meaningful Philanthropy
Whether you are in an individual, a family or an organization, Hudson Community Foundation helps to implement your charitable wishes through our personalized services offered at our convenient downtown location. Hudson Community Foundation connects people with causes that matter.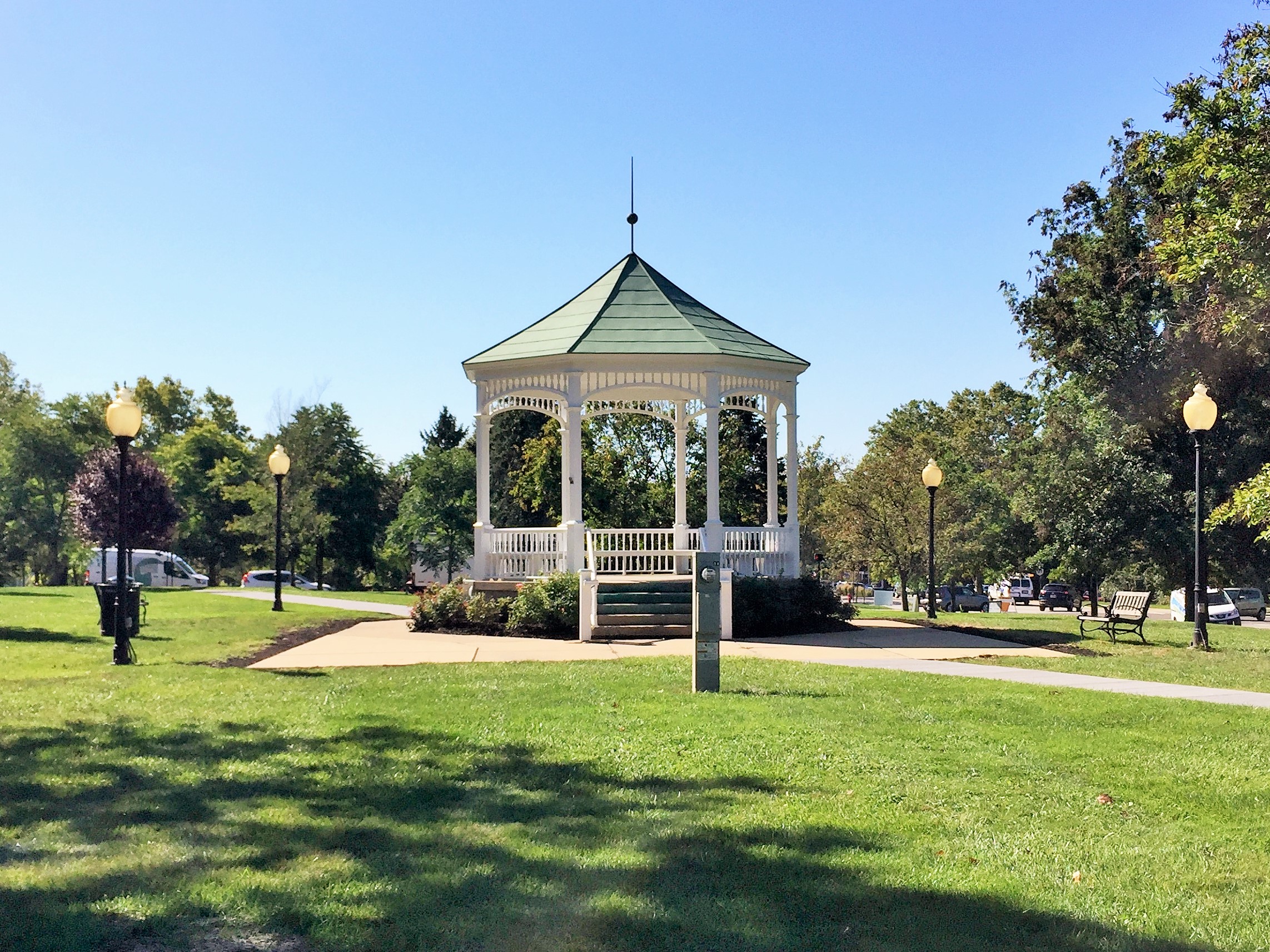 What Makes Us Different?
Charitable funds are available at a number of institutions, but not all funds are alike. Many funds are sponsored by financial services companies, which limit your choices. But Hudson Community Foundation is truly independent. Since we don't sell products, our independence gives you – and your financial advisor – maximum objectivity. And unlike most other programs, HCF encourages your family to be involved with your charitable giving. In fact, we have several residents who have set up funds in their family's name, making it a point to involve their children and grandchildren when selecting charitable causes. We can't think of a better way to pass along your values of giving back.